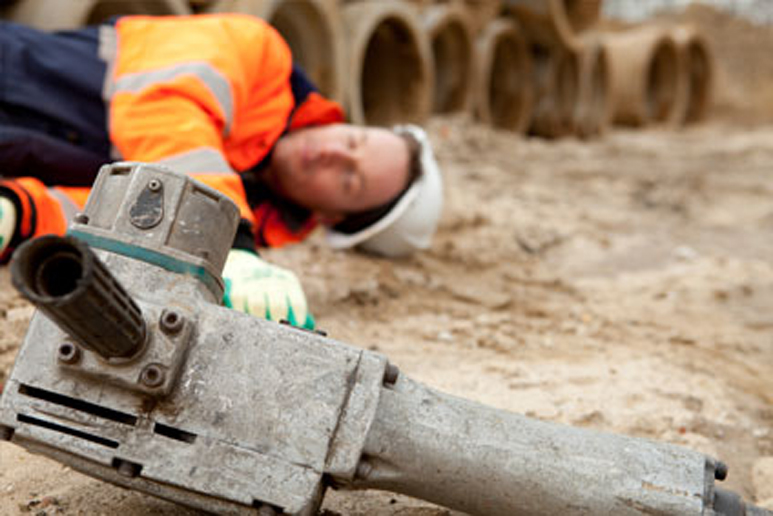 The Scanlon Group represents victims and the families of persons who have been injured or killed by defective products. These cases can include injuries caused by consumer products, such as vehicles, appliances, medical devices or tools. They also can include injuries from workplace equipment and commercial machinery such as power presses, conveyor belts, and industrial mixers.
Every year thousands of products are released that have design defects or manufacturing defects. These defects may cause the product to be dangerous or hazardous and this can lead to injuries or wrongful death. Many of these injuries could be avoided if additional safety measures were taken by the manufacturers or distributors, or if they had issued warnings of known hazards. Oftentimes, safety improvements are only implemented after the companies are faced with numerous product liability lawsuits.
Product liability cases are often complex and can be confusing. We can give you real answers to the tough questions that will arise during this trying time. At the Scanlon Group, we are here to offer support and address your concerns while we strive to ensure that your rights as a safe consumer are protected.
Our lawyers are committed to obtaining fair compensation for our clients with product liability claims. We work with injured people in Akron, Canton, Medina, and all over Ohio to get them the compensation they deserve. In a successful product liability case, the plaintiff may recover a number of monetary damages. Product liability damages may include compensation for medical bills, lost wages, pain and suffering, and loss of marital benefits. Punitive damages may also be awarded if the defendant's actions were particularly malicious or outrageous.